Wire-Free Shaving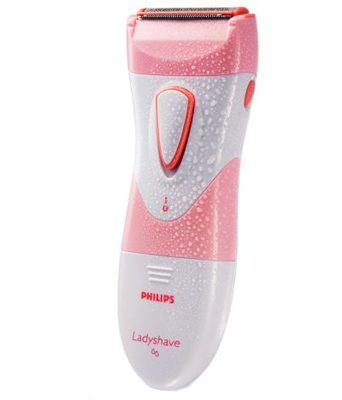 The new HP6306 Philips Lady shave helps you in shaving your whole body anywhere and anytime. You do not have to plug it into a power socket, because it is wire-free. It uses 2 x AA batteries that enable you to remove the hair from your whole body in very less time.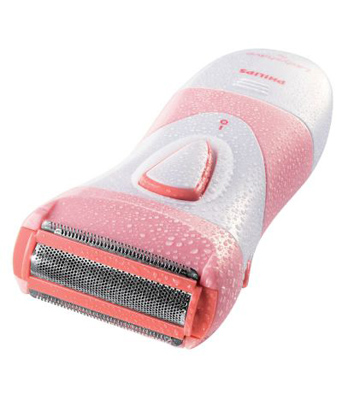 Slim Ergonomic Design
The ergonomic design of HP6306 helps in easy handling of this hair remover by Philips. It makes a firm grip in your hands and so you can hold this hair remover by Philips conveniently, while using it. Furthermore, its compact design helps you in easy storage. You can keep this hair remover even in your handbag and keep it with you all the time.
Protection Cap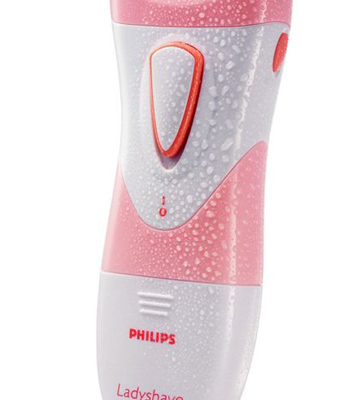 After a constant use of the hair remover, the shaving foil tends to get dirty, which can significantly reduce its efficiency. HP6306 consists of a Protection Cap that keeps the Nickel shaving foil of this hair remover by Philips free from dust. The Protection Cap, therefore, keeps the hair remover functional for long years.
Wet & Dry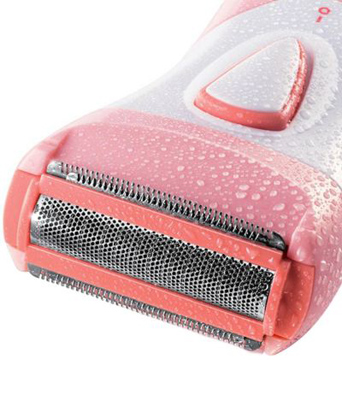 HP6306 has been especially designed to give a superb performance in dry as well as wet condition. It means that unlike the conventional hair removers, you can use this hair remover by Philips even under the shower. It is completely safe and gives a smooth performance.
Safe Shaving System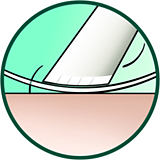 The small and gentle shaving head in HP6306 is meant to give a smooth hair removing performance. It takes good care of your skin and keeps it safe and protected. It helps you in gently removing the hair from your whole body, without hurting your skin.
ABS Plastic Body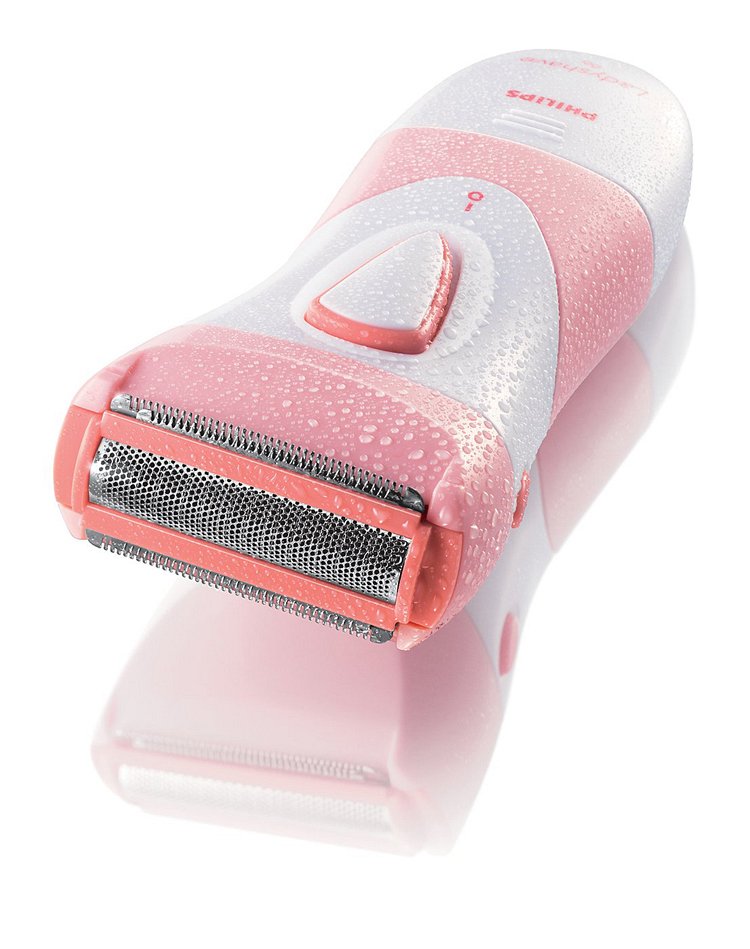 The body of this hair remover by Philips is made up of high quality ABS plastic. It ensures that even if it gets in contact with the water, the HP6306 remains protected against rusting and corrosion. It is non-breakable and therefore it is meant to serve you for long years.